Resource Center
Building an Impact Framework in Residential Real Estate Part 2
January 27, 2021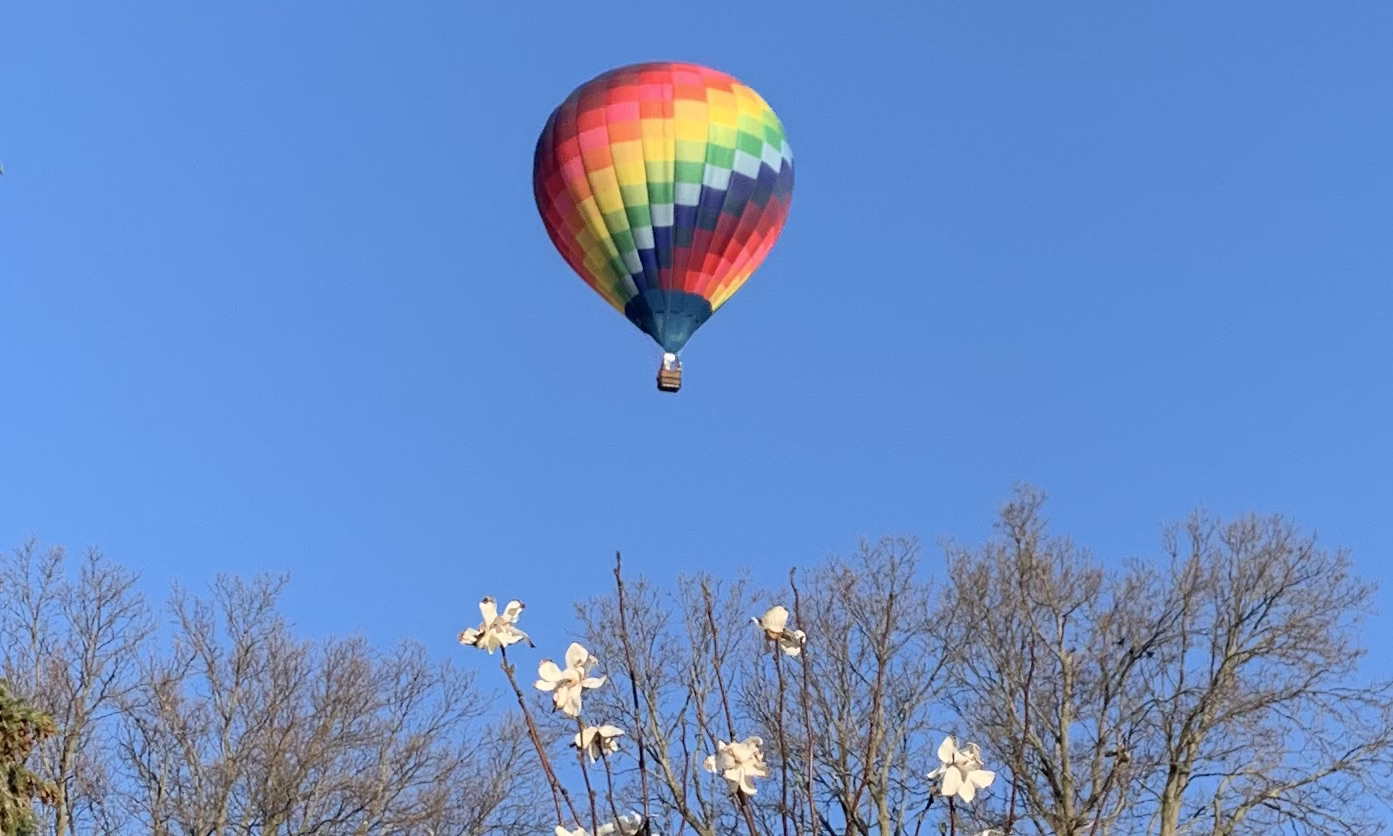 Three Simple Questions for Social Impact
Social impact investment hit record highs in the first half of this year, reaching $20.9 billion in investment inflows into sustainable funds in the first and second quarter alone. And in just four years, environmental, social and governance (ESG) funds are expected to overtake conventional funds in the global market.
After a year punctuated by unprecedented social need – be it civic unrest, devastating climate disasters, a global pandemic or the ensuing health and housing crises – more and more real estate companies are starting to build out a social impact strategy. However, it can be challenging for firms to figure out how to incorporate social priorities into their multifamily properties.
If you're a multifamily owner or operator and are new to the ESG space, these three simple questions will help you get started.
1. Are you focused on making an impact where it's needed most?
Or, to put it simply, are the actions that you are taking making a positive impact on the lives of the people who live in your properties? According to Harvard's Joint Center for Housing Studies, nearly 11 million renters are spending more than half of their income on rent. As a result, housing affordability must be a primary factor in any plan intended to deliver social impact.
Because of this severe housing cost burden, it is also critical that property owners increase their support for resident services programs that meet the needs of their renters. Property owners should also be prepared to become more proactive when it comes to their properties' overall health environment, incorporating measures that increase indoor air quality and improving the overall health and well-being of residents.
2. Do your actions reduce the risk to your portfolio or enhance your return on investment?
Are your social impact initiatives boosting your net operating income (NOI) or reducing investment risk? Your social impact initiatives will be short-lived if you can't make a sound business case for their benefits. When laying out an ESG framework, multifamily owners and operators should ask themselves, how do social impact initiatives that support the financial or health needs of renters impact the financial performance of the portfolio? Do they reduce vacancy costs or cut down on legal fees associated with evictions or bad debt write-offs? Will segmenting out a portion of units at affordable rent levels drive longer lengths of stay? Or are you receiving some kind of subsidy that will help offset the costs of renting below market rates?
3. Can you demonstrate that what you're doing is working?
Measuring the impact of your ongoing initiatives is more challenging for social impact compared to the environmental impact space. It is much easier, after all, to measure a a reduction in kilowatt hours than it is to measure an increase in someone's quality of life.
Focus on the areas where you can support your work with data or clear evidence. Quantifying the number of affordable units for low and very low-income renter households is a good place to start. When providing resident services, make sure you are conducting renter and community assessments to ensure that you are meeting the specific needs of the property, implementing programs that are backed by research, and measuring outcomes that do more than simply capture participation and tie in to key economic, education or health metrics.
The bottom line
As the environment, social and governance (ESG) movement gains ground in the multifamily sector, it is important for owners and investors to keep the three basic principles I have outlined in mind when building the "S" in their impact framework: Does it help? Is it financially sustainable? Can you measure the outcomes?
As 2020 has made all too clear, there is no shortage of need. Fortunately, there are a growing number of investors interested in meeting those needs. Armed with the right framework, real estate companies will be well poised make a difference in the lives of their renters, while building a more resilient and sustainable business for the years to come.