Do Well. Do Good. Do More.
Simpson impact strategies
Simpson Impact Strategies is a housing finance and public policy firm that helps clients from across the real estate sector maximize the environmental and social impact of their housing investments.

Our clients include publicly traded companies, investors, start-ups, non-profit organizations and for-profit owner/operators. All share a common interest in doing more to impact the lives of low income households and the communities in which they live.

CREATING HEALTHY, GREEN AND AFFORDABLE HOUSING INVESTMENT STRATEGIES
As a leader in green and affordable housing finance, Simpson Impact Strategies helps clients create stronger, healthier and more resilient communities, achieve targeted rates of return and align with global Environmental Social Governance (ESG) principles.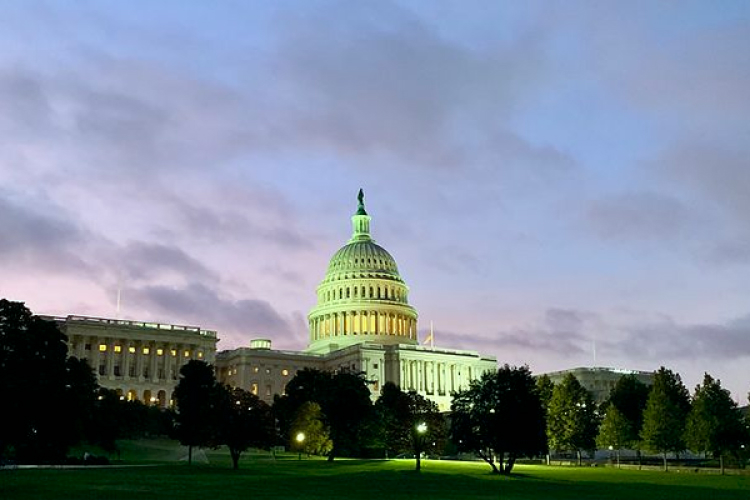 DEVELOPING INNOVATIVE HOUSING POLICIES AND INITIATIVES
Simpson Impact Strategies leverages its housing finance experience, research capabilities and extensive relationship network to help clients develop innovative affordable housing policies and initiatives across the public, not-for-profit, and private sector.