Resource Center
Seven Guiding Principles for a Lasting Impact Framework
May 27, 2021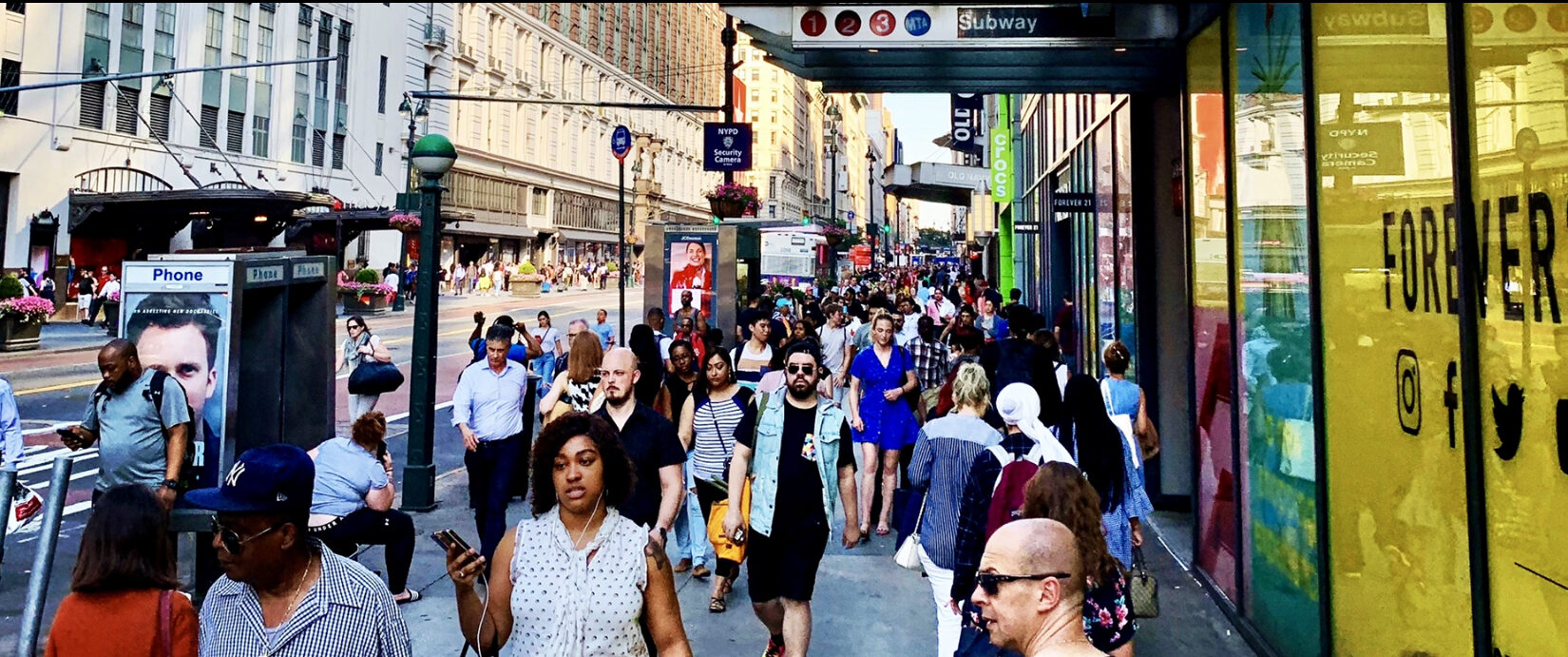 By now, companies across the full range of sectors understand the ESG mandate is here to stay. Indeed, 98% of institutional investors are moving towards a more rigorous evaluation of nonfinancial factors when it comes to company performance and more than 70% of investors already apply a methodical assessment of nonfinancial factors like ESG metrics today – up from 32% just three years ago.
While the mandate is clear, the execution is not so straightforward. When it comes to incorporating ESG principles, there are no industry standards that clearly define impact for the housing sector. As a result, it is critical for companies to build their own internal frameworks to ensure that their investment activities and business practices are creating measurable impact that can be aligned with globally accepted ESG standards like the United Nations Sustainable Development Goals.
At Simpson Impact Capital, we work with real estate owners, operators and investors to develop impact frameworks that meet the unique needs and return expectations of each organization. In so doing, we have found that the strongest Impact Frameworks adhere to seven guiding principles.
1. Affordability
Affordability is an inextricable component of housing impact and should serve as the foundation of any organization's ESG framework. The challenge is clear: over 20 million renter households pay more than 30% of their income on housing. Measures like self-imposed rent or income restrictions, wider use of Housing Choice vouchers and partnerships with federal, state and local housing programs to reduce housing costs will have a significant, immediate and noticeably positive impact on households and communities.
2. Housing Stability
Ensuring that the provision of housing is stable and reliable will drive improved health, education and economic outcomes for low and moderate-income households. Impact frameworks should incorporate elements such as eviction prevention policies, rental assistance, credit building programs and wealth generating initiatives that advance housing stability.
3. Economic Opportunity
Incorporating supportive services into an affordable housing platform can create economic opportunity for low and moderate-income households. Programs that provide wealth and credit building guidance, daycare or afterschool care, and job training will set households up for long-term economic mobility.
4. Community Service Access
The past year has highlighted the importance of closing the gap between renters and community resources by increasing engagement with elected officials, providing resident services or ensuring access to public transportation. These services will help connect renter households to the larger community and a larger network of resources, paving the way for long-term stability and greater opportunity.
5. Improved Health Outcomes
The pandemic has certainly underscored the close relationship between health and housing. Real estate organizations have an opportunity to improve residents' health outcomes by incorporating healthy design and property management practices across new and existing buildings by investing in pest remediation, lead-based paint and asbestos mitigation, and improved Indoor Air Quality scores.
6. Climate Change Response
No real estate impact framework is complete without addressing climate change. Companies must demonstrate an understanding and responsiveness to climate concerns with recycling programs, water conservation, energy saving measures and clean energy utilization to reduce greenhouse gas emissions.
7. Business Practices that Support Diversity, Equity and Inclusion
The final guiding principle requires companies to incorporate business practices that incorporate diversity, equity and inclusion within their organizations. Property owners should adopt and adhere to transparent and measurable policies and make a deliberate effort to improve diversity, equity and inclusion within the workplace.
The bottom line
While ESG initiatives can be very targeted and evolve into complex and involved endeavors over time, all organizations have to start somewhere. That's why it helps to begin with a solid framework that is aspirational, measurable, and aligned with globally recognized standards of impact.
Using these guiding principles as building blocks, real estate organizations will be better equipped to build a framework that delivers a measurable, positive, lasting impact.