Resource Center
First Principles of Impact for the Multifamily Industry Chapter 1: Affordability
April 17, 2021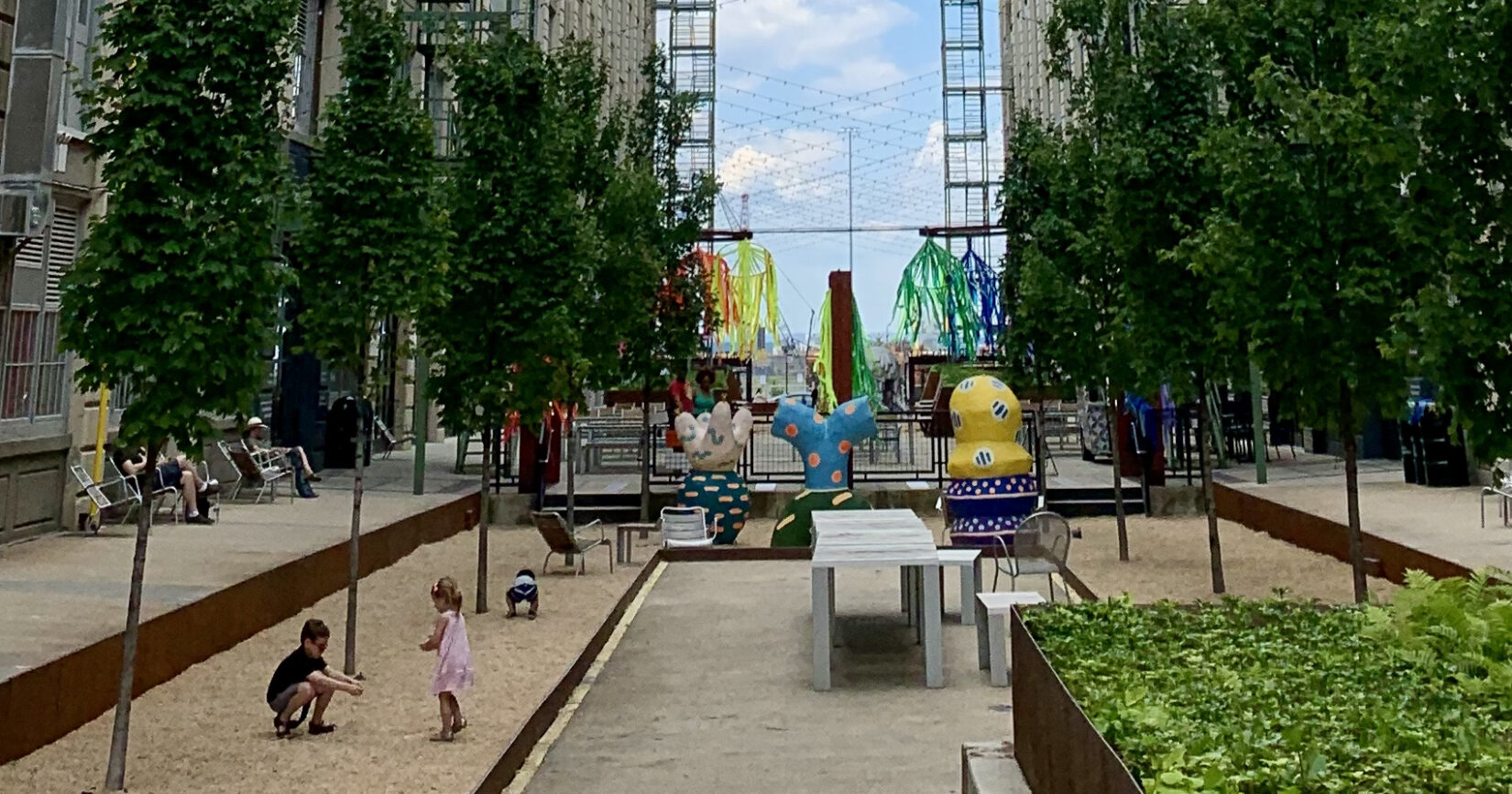 As impact investing and Environmental, Social and Governance principles begin to take root in the multifamily industry, more and more business leaders are looking for guidance on how to build sustainable impact frameworks within their own companies.
While each organization is unique in the value it creates, there are some key "first principles" that all organizations should adhere to in order to raise the standard of impact and ensure the industry is prepared to withstand the additional scrutiny that is sure to come from investors and the public sector.
Of these first principles, the most important is affordability. Affordability is the foundation of impact. This means the buildings you own or finance should be affordable for tenants, allowing them to not just afford to pay the rent but also cover basic living needs, such as food, clothing and health care.
The case for long-term policy solutions
To be sure, this is not a high bar, and yet for the 11 million renter households currently paying more than half of their income towards rent, it is not being met. While this presents a formidable challenge for policymakers and the housing industry, it also provides 11 million opportunities to make a difference and create a real and tangible impact in the lives of the renters who call our properties home.
Addressing the challenge of severely cost-burdened renters will require significant public support and innovative, thoughtful policy solutions – some of which the new administration has already put forth in a series of proposals.
3 steps the industry can take today
The industry also has an important role to play and there are several steps we can take now to make affordable housing central to our impact frameworks going forward:
Self-impose rent restrictions in existing market rate properties.  The vast majority of severely cost-burdened renters live in unsubsidized market rate properties that do not receive LIHTC or project-based Section 8 subsidies.  By voluntarily restricting rents on a portion of the units in these buildings, the industry can create more affordable housing without ever putting a shovel in the ground.  This will not only help renters, but it will also help stabilize properties by extending the average length of stay and reducing vacancy and turnover costs.  It may also create opportunities to leverage the growing number of state and local subsidy programs that incentivize rent restrictions and qualify for reduced rates on permanent debt.
Consider affordability in your exit scenarios.  Voluntary rent restrictions that expire when the loan matures may have the unintended consequence of leaving renters unprotected when a property is sold or refinanced.  It may not always be feasible, but it is important to consider the consequences of your exit strategy to ensure that the impact you created when you purchased the property is not unwound when you sell it.
Accept Housing Choice Vouchers:  Housing Choice Vouchers help ensure that over 2 million very low income renter households do not pay more than 30% of their income for rent by providing property owners with a direct rent subsidy.  This program enables low income households greater housing affordability and mobility while offering landlords a steady and dependable source of rental income in good times and bad.  Despite these obvious benefits, Housing Choice Vouchers are not universally accepted.  Acceptance, however, should be standard practice for any property owner that is serious about making an impact.
The bottom line
Although impact investing can take many forms, housing affordability is the most obvious, inherent and significant way multifamily providers can make a difference – making this principle the necessary starting point for any impact framework.
And while it's encouraging to see the administration looking at the large-scale public policy solutions that will be needed to bridge our affordable housing gap, multifamily providers and practitioners on the ground can affect real change in the near term with some relatively simple steps.