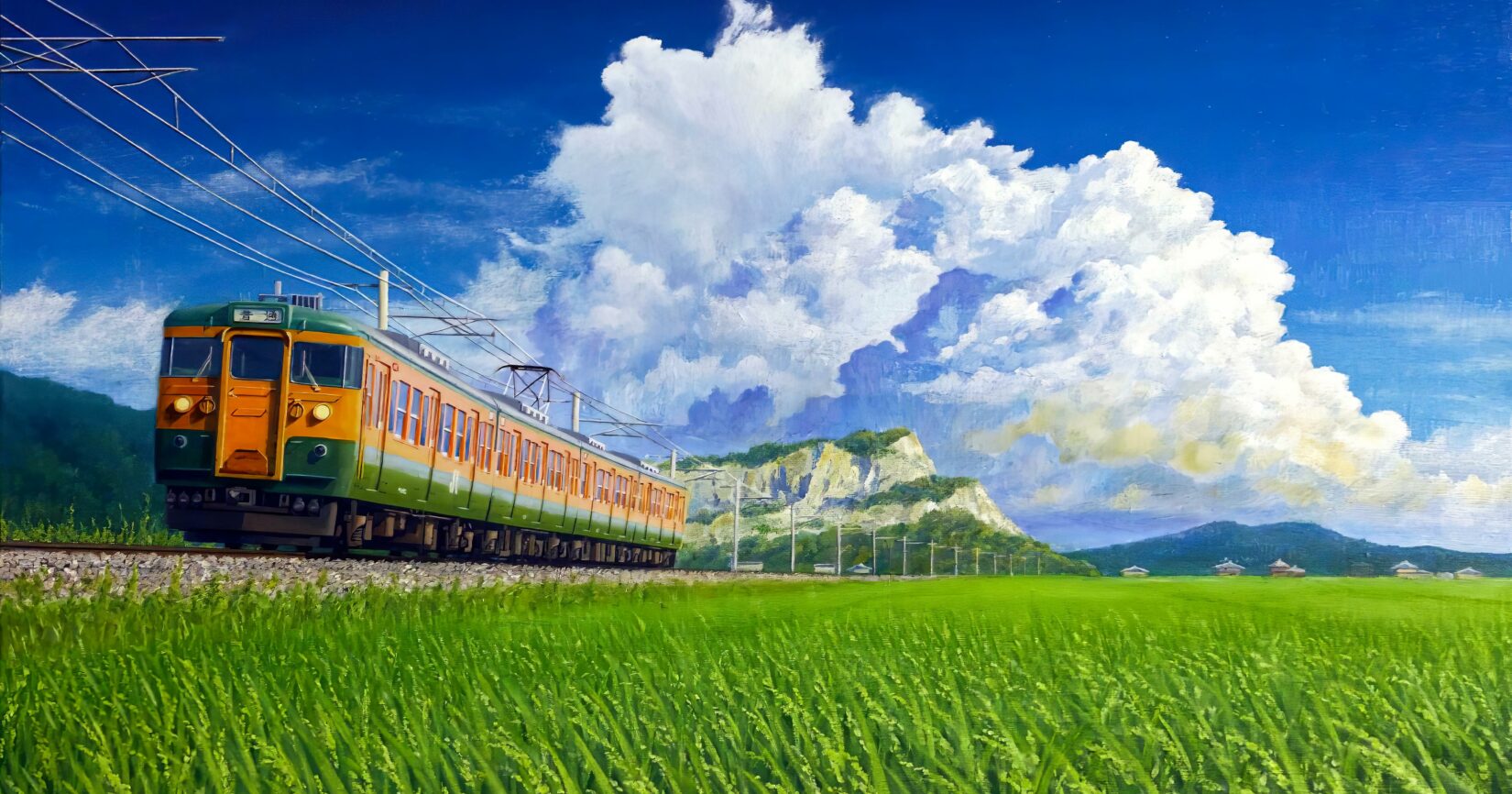 Welcome to the Weekend Review, a run-down of recent articles on impact investing that we think you'll find interesting. In Episode 1, we'll cover healthy buildings, thinking big on climate change, and why ESG investing is starting to hang out with the cool kids. Hope you enjoy!
The importance of the built environment & healthy design in a post-COVID world continues to grow…
A recent article in the World Economic Forum by Diane Gensler, the co-CEO of Gensler (the United States' largest architectural design firm) offered some compelling reasons why the real estate sector will need to adapt to the burgeoning needs of residents in a post-COVID market. Survey results indicate that workers desire human interaction to meet their commercial, residential, and institutional needs, so the human-centered 20-minute neighborhood will likely become more popular in a post-COVID market. As Diane writes, "There will be winners and losers in the post-pandemic future as people begin to prioritize their use of real estate based on its human experience value."
It is clear that creating a healthy living and work space is becoming more important and will be a key differentiator for property owners looking to attract and retain tenants in the years to come. In PERE magazine, a panel of experts shared how promoting health and wellbeing in the workplace will influence how buildings are designed moving forward. Panelists, including Joanna Frank from the Center for Active Design, Jessica Long of Nuveen, and Hakon Mattson of Anthem weighed in on how they leverage data-driven analysis to inform their environmental quality checks and mental health policies, as well as how they seek out healthy spaces for their own employees as well.
NOTE: To read this article, sign-in is required, but the subscription is free and worthwhile!
Political and tech leaders are looking to turn up their climate goals in 2021 by making it a part of everything they do going forward…
A NY Times article highlights how President-Elect Biden is signaling that his administration is centering climate change policies in their economic agenda with a slew of climate-focused White House appointments. Among them, Brian Deese, Biden's pick for National Economic Council, was instrumental in implementing Obama's economic stimulus package in 2009 that called for financial incentives for low-carbon energy production.
Apple CEO, Tim Cook, spoke at the United Nations 2020 Climate Ambition Summit this December, where he emphasized the need to "transition to a carbon-neutral economy and usher in a new era of inclusive opportunity." Under his leadership, Cook has committed 100 percent carbon neutrality for the entire Apple supply by 2030. Amazon's plan to zero out carbon emissions by 2040 is a remarkable goal. Even more remarkable is that they made their public commitment without having a plan in place. I expect that there will be lot of twists and turns on their journey, but the approach they take to meeting and tracking their progress towards meeting this goal will be interesting to watch. As Kara Hurst, Amazon's sustainability director says "We're going to invest a lot, and we're going to invent along the way."
And don't look now but ESG investing is becoming more attractive to diverse investors.
With impact investments turning premium returns, this article from the Responsible Investor suggests that tech family and corporate offices are increasingly eying ESG investing opportunities. Marieke Spencer, Executive Director of Impact Capital Managers (ICM), says that she is also seeing more corporates entering into the space as well. While foundations are generally slower to build out the infrastructure needed for impact investing, Mark Grovic, General Partners at New Markets Venture Partners, is increasingly seeing the family offices of technology billionaires invest, rather than dole out grants.
It will be interesting to see how this trend plays out in the affordable housing sector. As new money moves away from grants, I'd expect more focus on investments that balance impact with sustainable returns. After all, what is impact investing but capitalism with a conscience?
We hope you enjoy reading these articles and reports as much as we did. If there are other interesting articles that caught your eye this week, please feel free to share them with us!