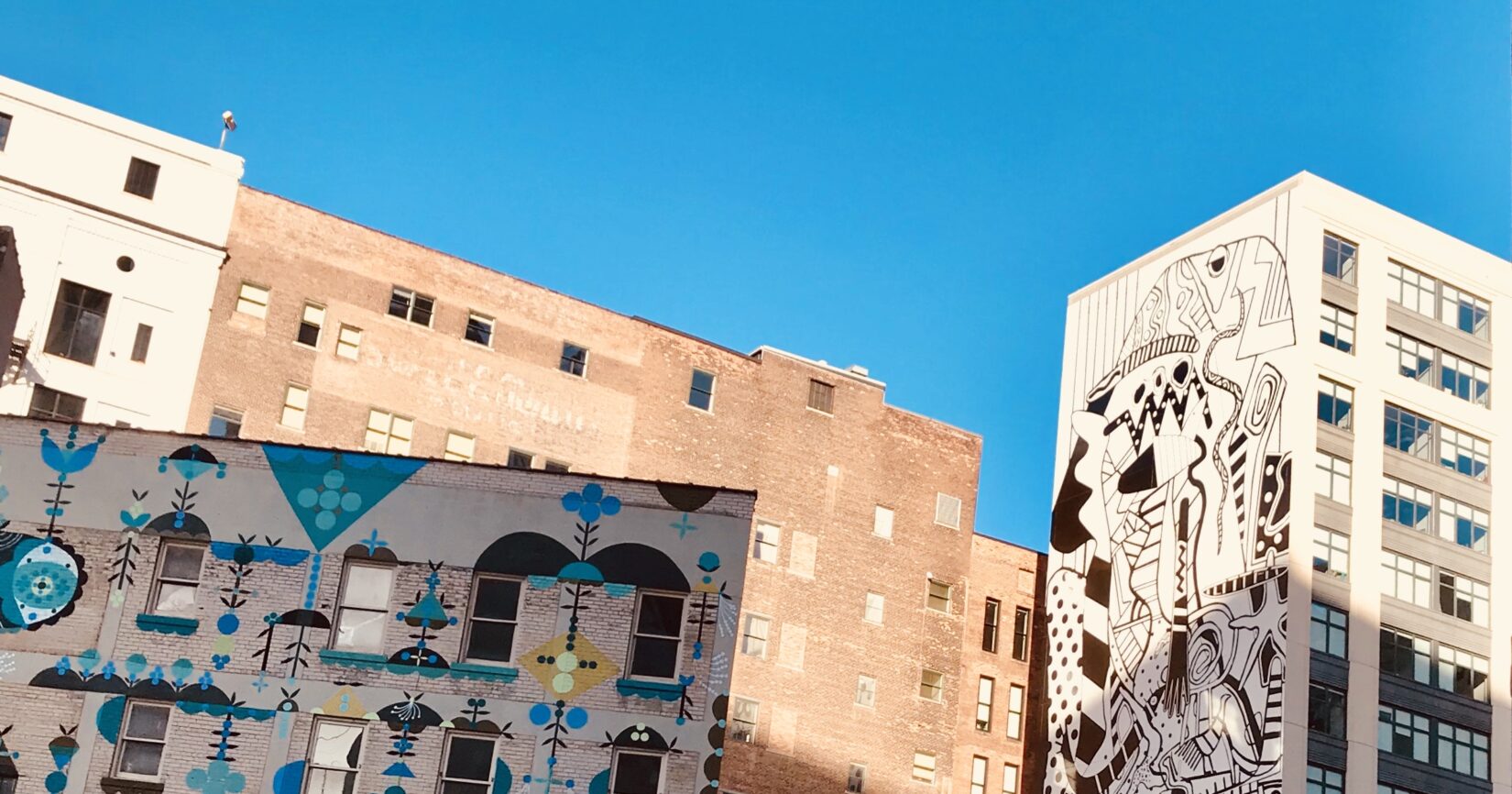 This week we are sharing stories on the importance of understanding and incorporating the renter's point of view in your property management plans, innovative solutions to reduce construction costs, and what the future looks like for financing programs that serve our most underserved communities.
Affordable Housing from the renter's perspective with no mention of financing terms or quotes from your local official….
The Stewards of Affordable Housing for the Future (SAHF) recently published a great analysis of the resident experience in affordable housing properties. They find that integrating services help facilitate social cohesion, hiring staff that are "relationship-oriented," and employing rules that are clearly communicated help create a healthier and more engaged renter community.
Reel Urban News shares a firsthand account of a renter moving into the newly created Bridge Housing development, Cedar Grove at Jordan Downs, from the adjacent Old Jordan Downs. The renter recounts his history growing up at the Old Jordan Downs and then poignantly states, "Most of the people that like to stay here, they all coming back to the new housing units. They give people opportunities."
…Move over nail gun, the 3d printer is here to make affordable housing cheaper and easier to build.
Mighty Buildings, a construction technology company based in Oakland, CA, is hoping to address the affordable housing shortage crisis in California by constructing new homes with 3D printers. The Terner Center's Issi Romem writes in this piece for Zillow that incorporating these technologies to build more accessory dwelling units in the Bay Area could increase supply by nearly 20 percent over the next twenty years. There are concerns that the robotic technology may take away jobs, but, as union leader David Bini told Mercury News, "At this stage, I think this is a great idea if it gets ADU units in people's backyards and helps out our housing problem."
Rick Holliday, CEO and cofounder of Factory OS, spoke with Comstock's Magazine about the startup's mission and growth in California. Large companies, like Google, see promise in modular construction and finalized a 300 apartment unit deal with Factory OS in 2017.
… There are federal programs (ACRONYM Alert) that do an awesome job supporting underserved markets and we need to do more of them going forward.
A December 2020 report from Freddie Mac examines the multifamily housing market in rural PPCs, with special attention on Low Income Housing Tax Credits (LIHTC). Their analysis provides helpful information on general housing trends in rural Persistent Poverty Counties (PPCs) and the role that LIHTC plays in addressing rental housing needs in rural PPCs.
The incoming Biden Administration has signaled their commitment to supporting Certified Development Financial Institutions (CDFIs) that expand support for Minority Depository Institutions (MDI) and increase access to capital in underserved markets across the country. According to the summary of a meeting between Treasury Secretary-designate Janet Yellen, Deputy Treasury Secretary-designate Wally Adeyemo, and representatives of CDFIs and MDIs, "Dr. Yellen and Mr. Adeyemo pledged their commitment to increasing CDFIs and MDIs' small business lending capacity – including capital and technical capacity – so they can continue to expand and grow and deliver support to those hardest-hit by this crisis and lift up communities that have been denied access to mainstream banking and lending services."
And finally, did Amanda Gorman make poetry cool or what? Anytime you get tired of banging your head against the wall and need an emotional boost– just take a six-minute break and watch this.