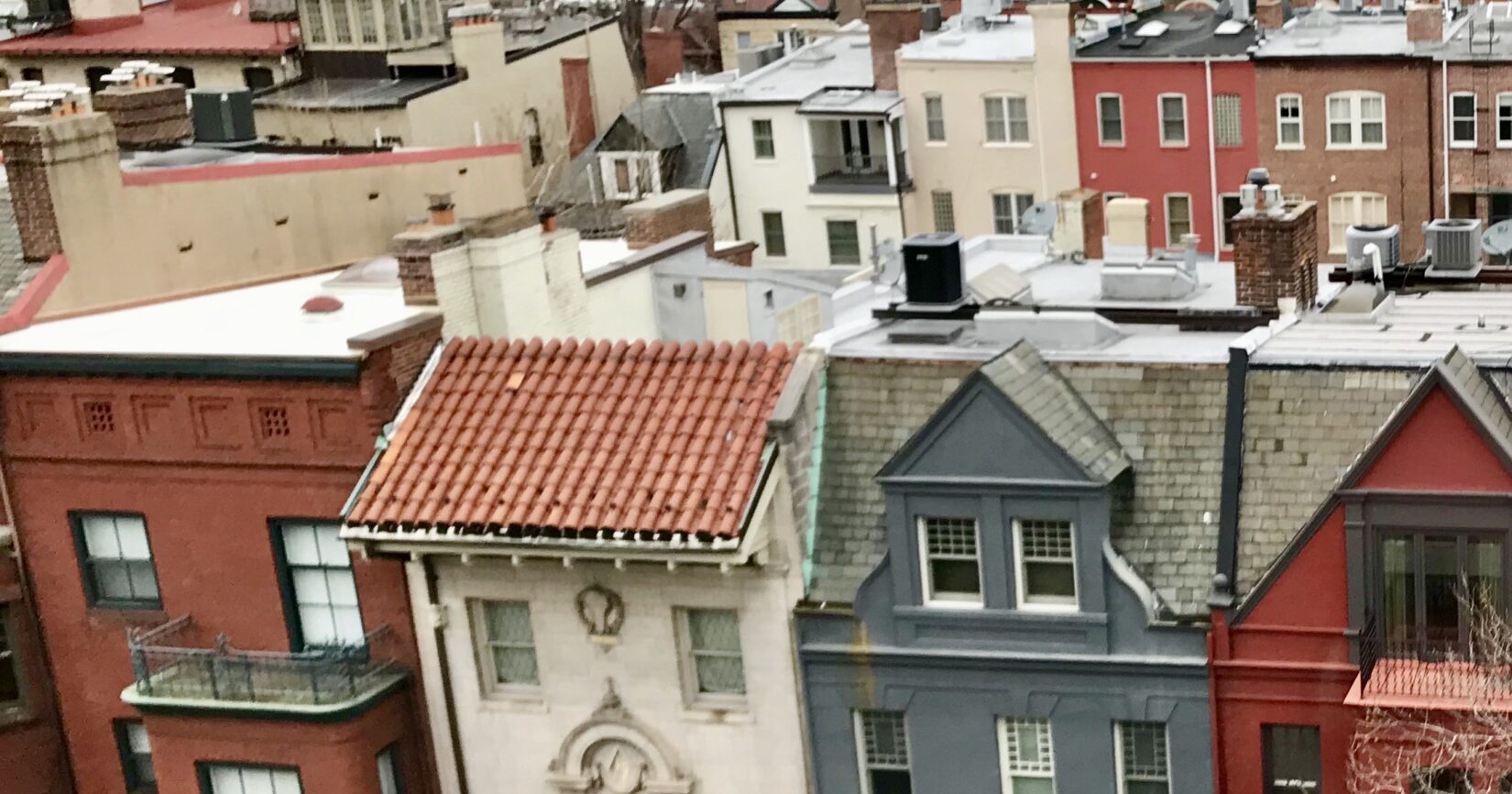 This week's review focuses on how and why impact investing will endure in 2021 and beyond with a special focus on some unique approaches that firms are taking to create impact via affordable housing.
The big picture of ESG is, well, big and getting better.
An article from Forbes provides a round-up to the year in their piece highlighting exciting ventures and trends emerging in impact investing in 2020. Unsurprisingly, author Anne Field finds that the focus of the last year has been on racial inequity and pandemic concerns, prompting impact investors, like the Impact Investment Exchange, to redirect funding towards programs focused on these issues.
Professor George Serafeim of Harvard Business School makes the case in his piece for the Harvard Business Review that investors will continue to consider ESG issues, even with an ongoing global pandemic and associated economic downturn. In an analysis of returns from February to March of 2020 for 3,000 firms, Serafeim and his colleagues found that firms with positive public perception had less negative stock returns than their competitors. Accordingly, Serafeim argues that in the longer term, "the crisis is likely to increase awareness that companies must consider societal needs, not just short-term profits." Preceding a strong endorsement of ESG activities, Serafeim provides a detailed introduction to ESG and discussion of why ESG matters in this new era.
More firms are taking action and incorporating social impact tools into their portfolio,
Following their green bond issuance in 2015, Morgan Stanley issued a $1 billion social bond to support affordable housing projects in late October of this year. Morgan Stanley Treasurer John Ryan shared that "the proceeds from this offering will help deliver and preserve housing solutions across the United States, and empower investors to make a positive social impact." Along with the announcement, Morgan Stanley made available the Morgan Stanley Bond Framework, a comprehensive outline of the program.
Amazon kicked off the new year with their $2 billion affordable housing pledge, which includes a $185 million allocated to the King County Housing Authority. The company expects this commitment will help preserve or create 20,000 affordable housing units over the next five years, namely in the Puget Sound region, Virginia, and Tennessee.
And since affordable housing can move the needle on social impact – we should do more of it in a way that meets our community needs.
An article from Bloomberg CityLab outlines evidence from an abbreviated history of public housing in the United States and a recent Justice Collaborative Institute report to suggest the need for the Biden administration to make bold changes to the social safety net once taking office later this month. Co-authors of the report, Professor Daniel Cohen of the University of Pennsylvania and Professor Mark Paul of the New College of Florida, make the case for expanding social housing and retrofitting current stock to be carbon neutral. Speaking to viability, the authors highlight Vienna, where more than 60 percent of the population lives in housing units operated by the city or state-subsidized nonprofits.
Finally, we'll end with NHP Foundation's Emmily De Los Santos who shares six tips for affordable housing preservation and new construction. Her recommendations emphasize, in particular, the importance of tailoring projects and programming to what the community itself expresses.