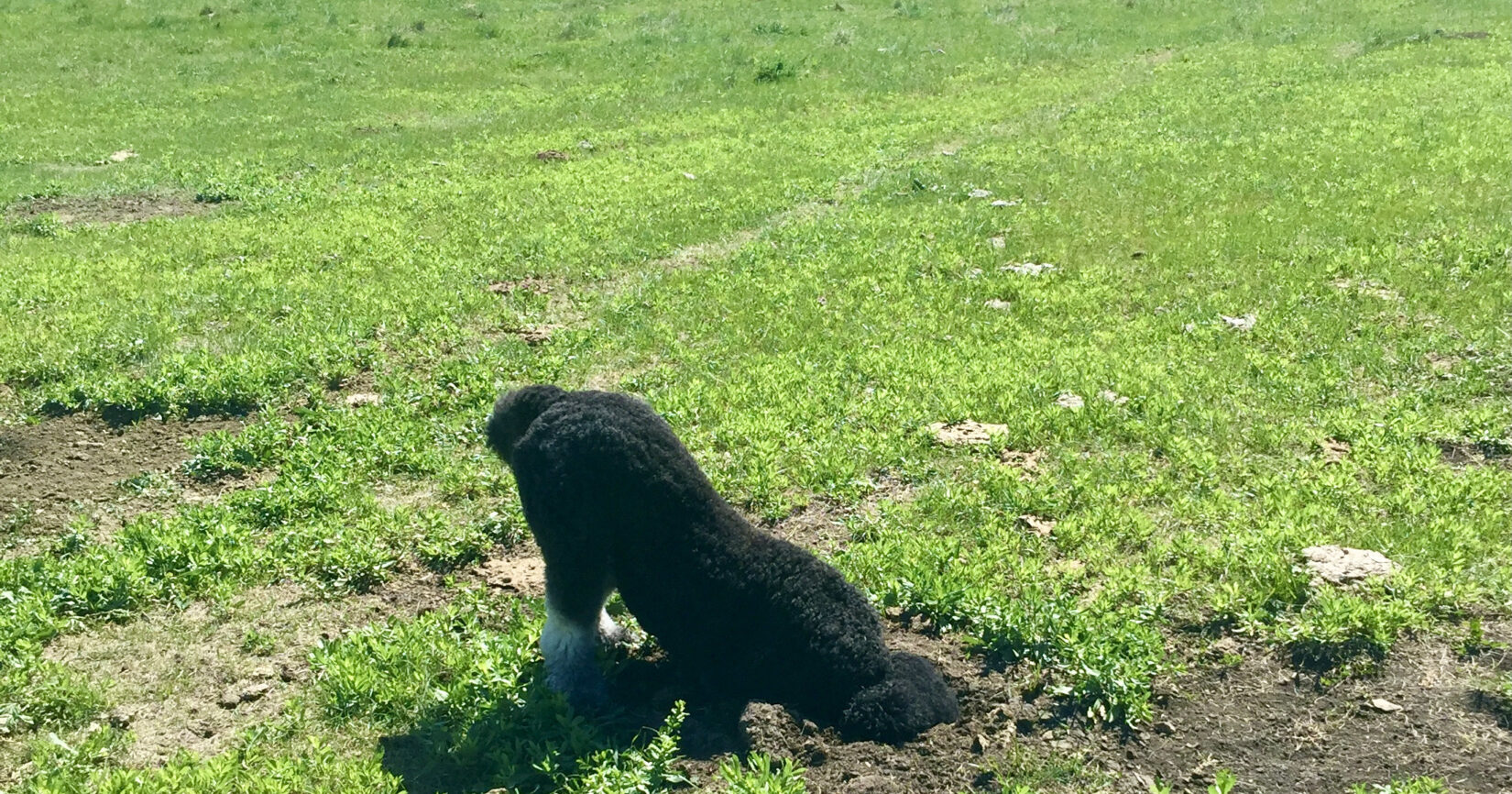 Hello and welcome to Spring!
This weekend's review covers a broad array of topics from taking action to address racial justice, examining the growth of 3D printing in the new construction market and the financial benefits to creating healthier buildings for your tenants.
Turning words into action… How business and housing policy intersect to drive racial justice and social impact.
This week's weekend review starts with a must-read from Roy Swann, Director of Mission Investments at the Ford Foundation, on how the business community must continue to translate words into action when it comes to racial justice and social impact. Swann makes the case that corporate America has an obligation to lead and outlines four recommendations for CEOS and their C-Suite colleagues to support these efforts.
An article from the American Planning Association drives home the point that eliminating racial segregation is not only the right thing to do–it's good economic policy. Referencing reporting from the Chicago Metropolitan Planning Council, W.K. Kellogg Foundation, and the National Equity Atlas, the article does a great job detailing the financial impact of segregation and makes a compelling case that housing and transportation policy reform could be the path to addressing inequities in the U.S. while also boosting the bottom line for investors.
It's ok to use the printer… If it helps build more affordable housing.
3D-printing construction technology has been known to cut construction time and buildings costs, while also touting improved sustainability measures when compared to traditional construction. A report from Guidehouse Insights expects revenue from 3D-printed building constructions will grow at a CAGR of 51 percent from 2020 to 2029. Although the report does not expect widespread adoption of this technology, we are already seeing some developers turn to 3D-printing to expand their affordability portfolio, like Austin-based Icon.
And finally, what in the heck is a hedonic model and are healthy buildings good for the bottom line?

Using a hedonic model, researchers at the Real Estate Innovation Lab at MIT find that health-certified buildings–those that support the physical, psychological, and social health of its inhabitants–transact 4 to 7 percent more per square foot than non-certified buildings. They conclude that these results suggest that the market sees healthy buildings as an asset that can improve employee or tenant well-being and productivity.