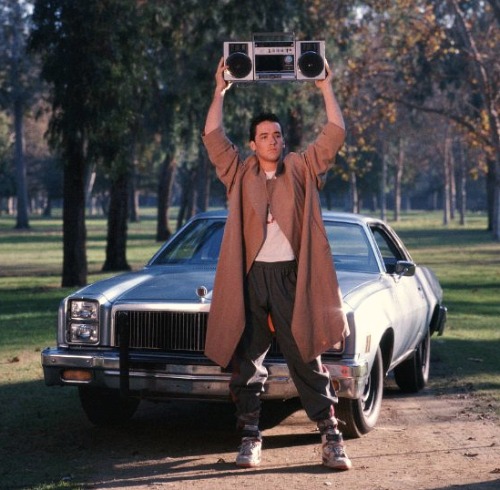 Inconceivable! Zoning, heat pumps and modular housing all represent great opportunities for the housing industry to increase environmental and social impact,
This interesting piece from Bloomberg illustrates how zoning reforms can unlock affordable housing opportunities. Drawing from examples ranging from Sweden and Houston, hyperlocal zoning reform could take housing decisions out of the hands of a few and into the many, creating more opportunities for housing construction along the way.
BlocPower, a Brooklyn-based climate technology startup, recently closed a $63 million Series A investment round, allowing them to continue working with utility companies, government agencies, and property owners to retrofit more buildings with environmentally friendly heating and cooling systems in underserved communities. According to BlockPower's Founder, Donnel Baird, "By combining emerging technologies, our software platform and our new innovative green financing solution, we can now provide sustainable upgrades to millions of buildings in underserved communities."
…and a February article from BisNow explores how modular home producers are reimagining construction and how technology is making modular construction even more accessible to housing providers.
You had me at Affordable. Social impact begins with housing affordability and the Housing Choice Voucher program is one of the best tools for property owners to deliver that affordability to their renters.
A blogpost from Enterprise Communities details the barriers to accessing the Housing Choice Voucher (HCV) program, especially for low-income BIPOC households and recommends some possible solutions.
… And good things are afoot with E,S & G.
German-based asset manager DWS announced that all of their new investments in 2021 will be via ESG funds. Given last year's announcement that the UBS Group will recommend sustainable investment over traditional investing to clients and BlackRock's recent push for sustainable investments, the trend towards impact investing appears to be approaching escape velocity.