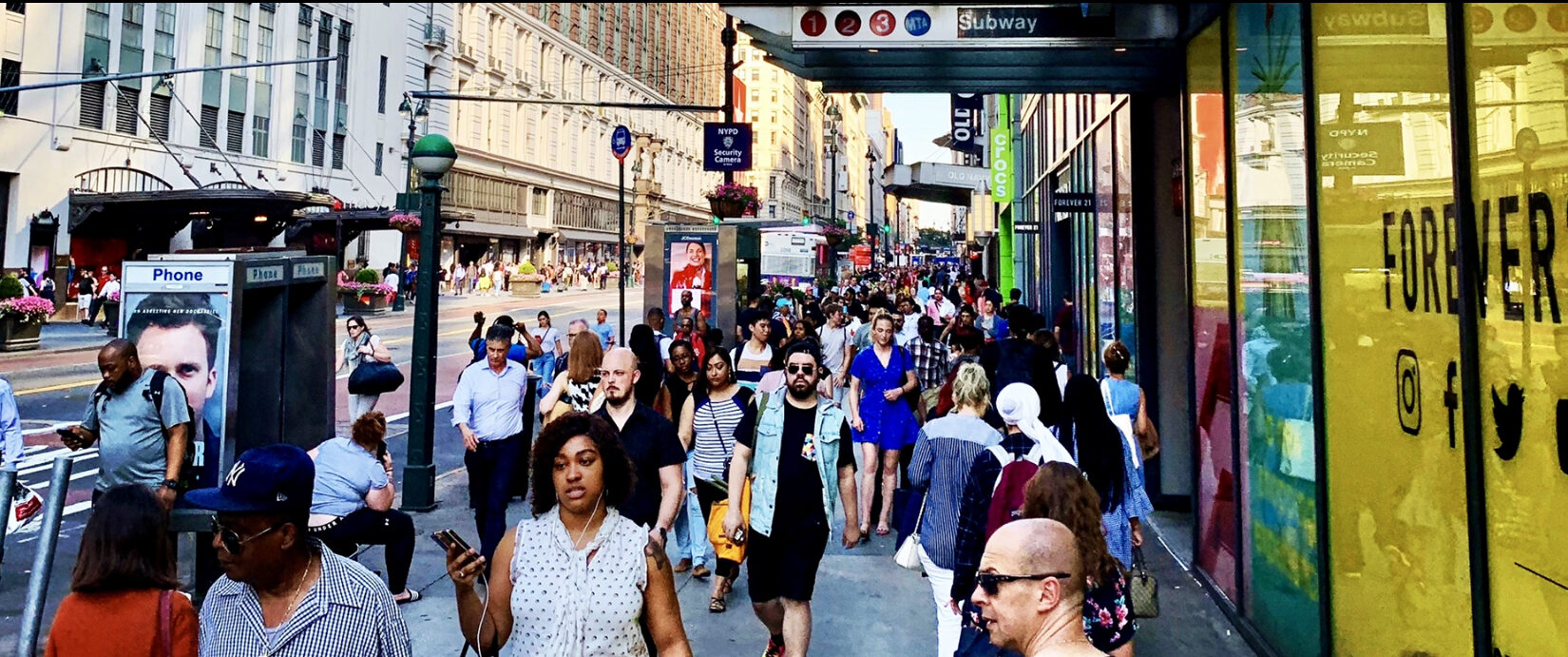 This weekend, we are sharing some interesting and helpful stories on the intersection of health and housing, affordable housing strategies that may help us recover more quickly from the pandemic, and two innovative initiatives to improve and expand affordable housing in our cities.
The Kresge Foundation shared some great insights learned from Healthy Futures Fund (HFF) investments. A collaborative effort between The Kresge Foundation, the Local Initiatives Support Corporation (LISC), and Morgan Stanley, HFF has invested $180 million in health-enhancing real estate projects – leveraging both Low-Income Housing Tax Credits and the New Markets Tax Credits. An assessment of nine HFF-financed projects demonstrates how the subsidies have enabled households in 475 units of affordable housing access health care services, employment training, legal services, and other community benefits. In addition to providing a helpful discussion on co-location of health and social services, the piece details lessons learned and considerations for funders.
An article from the Urban Institute discusses five housing interventions that could promote long-term recovery from the pandemic. In their piece, researchers Elizabeth Champion and Megan Gallagher suggest that housing affordability, quality, investment, and opportunity have the potential to uplift renters out of poverty and connect them with education, health, and other life-enhancing services.
Fast Company has an excellent piece on the work that Charlotte is doing to create more affordable rental housing by converting existing market rate units to affordable rents. Meanwhile, in Newark the city has embarked on an initiative to improve and expand affordable housing in their neighborhoods while avoiding the most negative effects of gentrification. The New York Times took a closer look at their progress.