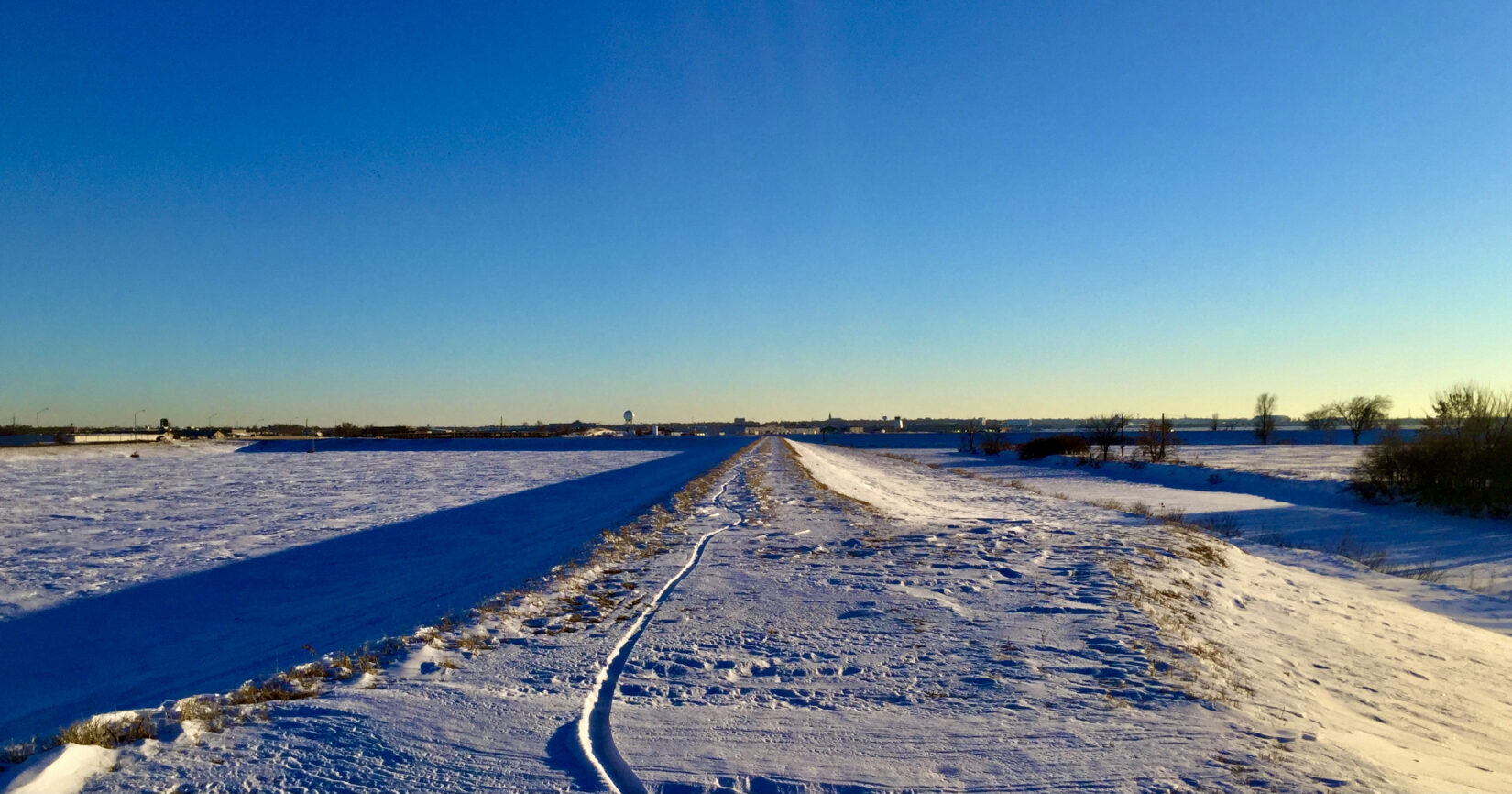 In this week's edition, we share some stories on proactive steps that one industry player is taking to reduce evictions, an updated report on the important role that resident services can play in stabilizing the lives of low income renters, and a fascinating approach to wealth building that utilizes digital tokens to increase investment opportunities for communities of color. Finally, as impact investing continues to grow, more and more fund managers are incorporating impact frameworks to help guide their decisions going forward.
The one where stable renters create stable properties.
WinnCompanies, the largest affordable housing operator in the United States, recently launched their National Housing Stability Program to help cut eviction rates in their apartment portfolio by half over the next five years. The program is slated to support 160,000 individuals across 600 WinnCompanies owned or managed residential communities by strengthening resident education and outreach, coordinating early intervention for those experiencing financial distress, offering achievable payment agreements to struggling households, and extending incentives to staff members who achieve housing stabilization goals. WinnCompanies expects this policy will result in major gains to tenant health and safety, as well as saved costs to the firm.
Did you ever wonder if resident services actually work?
Building off of their 2018 report, SAHF recently published their 2020 analysis on the impact stable, serviced-enriched housing has on resident lives. A five year resident outcomes data collection process, the Outcomes Initiative, helped direct SAHF towards five key impact areas: housing stability, community engagement and safety, financial stability and resilience, health and wellness, and youth and education. To illustrate each impact area, the report highlights case studies of notable initiatives, like CommonBond Communities' eviction prevention program.
Where everybody shares the gain: Impact means more than just making housing more affordable, it also means finding ways to share the wealth creation…
Real estate investor and entrepreneur Vernon J. recently took his initiative, the first digital token on the blockchain backed by affordable housing, live. In an effort to help communities of color build generational wealth, EquityCoin allows investors to convert investments to cash quicker than is typical for real estate deals. Vernon J. hopes that this decentralized approach will invite more communities of color to invest in the affordable housing real estate market and build wealth through the same dividends, voting rights, and instant liquidity afforded to investors in the stock market.
… as more impact investors look to affordable housing, mission statements are blossoming into impact frameworks.
Impact investors are increasingly looking for investment opportunities in the affordable housing industry, according to an article in IPE Real Assets. With increased demand, fund managers are developing their own impact frameworks because an industry-wide framework does not yet exist.
If you are interested in learning more about impact frameworks, check out my three-part primer on the subject here, here and here.